News
---
February and August are Youth Missions Month!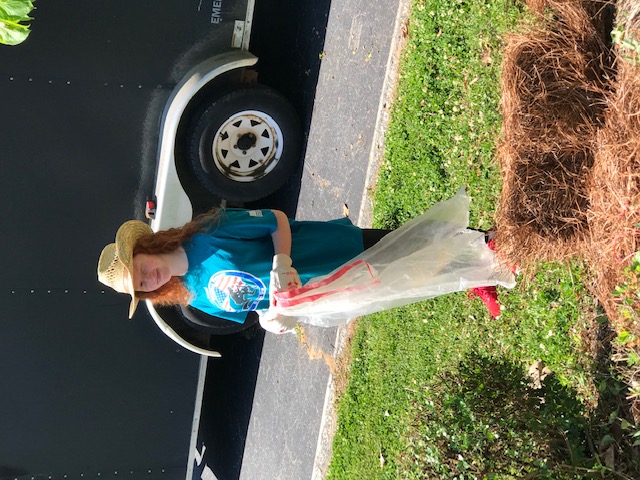 To support youth over and above your regular offerings, indicate on your check and/or offering envelope the amount with "Youth Mission." All checks payable to St. Luke's Lutheran Church.

As COVID restrictions are eased, we will be planning future youth servant events.



Posted: 08/29/2021 10:51 AM
St. Luke\'s Church Services Information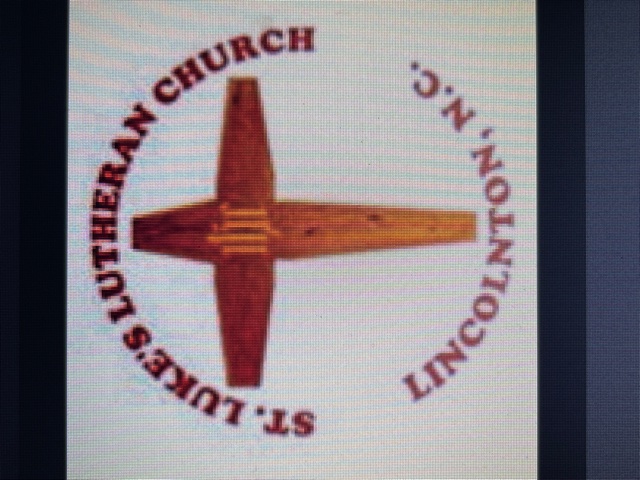 Beginning August 1, 2021 our church services will be available via live stream using the permanent link below.
You may also visit our YouTube channel (stlukespumpkincenter) to view past services as service availability is updated periodically on this site.
Make sure to stop in and worship with us. God bless!

St. Luke Permanent YouTube Link



Posted: 08/08/2021 10:05 PM
Trump Mission Month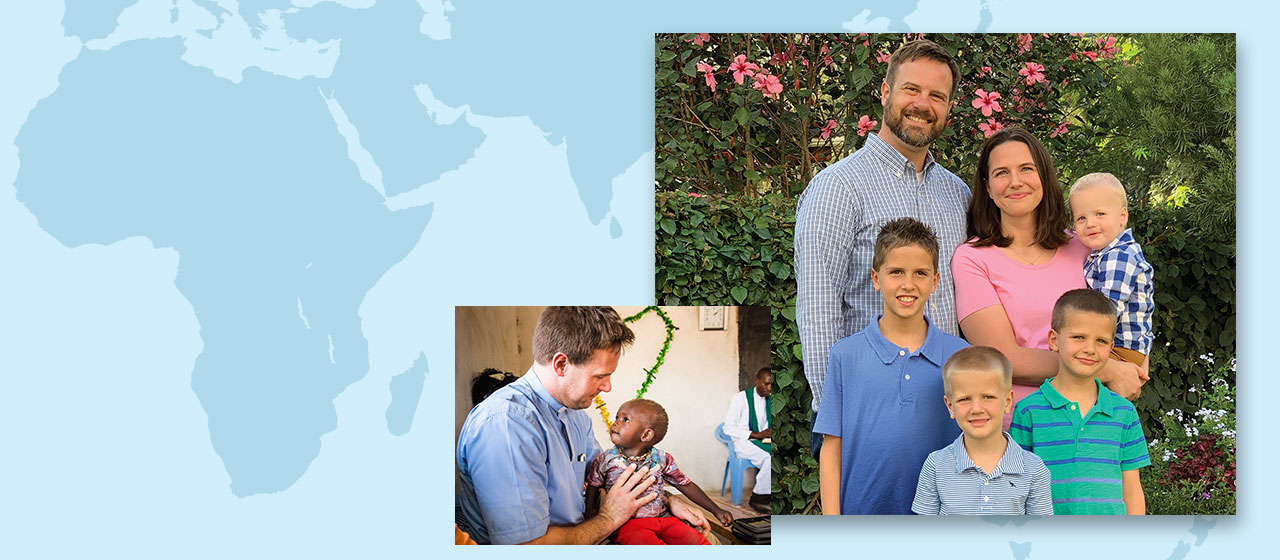 St. Luke's has elected to make the months of June and December Missions Month in support of the Rev. Shauen and Krista Trump LCMS missionaries serving in Africa. In addition to prayers, you may support this mission through St. Luke's by indicating on your check "Trump Mission" on the memo line. Please make checks payable to St. Luke's Lutheran Church. Mailing address: 4051 King Wilkinson Road, Lincolnton, NC 28092.

You may follow the Trump Family through the link below. The LCMS Web site also has information https://www.lcms.org/trump.

(Matthew 9:37-38) Then He (Jesus) said to His disciples, "The harvest is plentiful, but the laborers are few; therefore pray earnestly to the Lord of the harvest to send out laborers into His harvest." ESV



Rev. Shauen and Krista Trump



Posted: 06/14/2020 02:53 PM
May and October are Christian Ministry Months!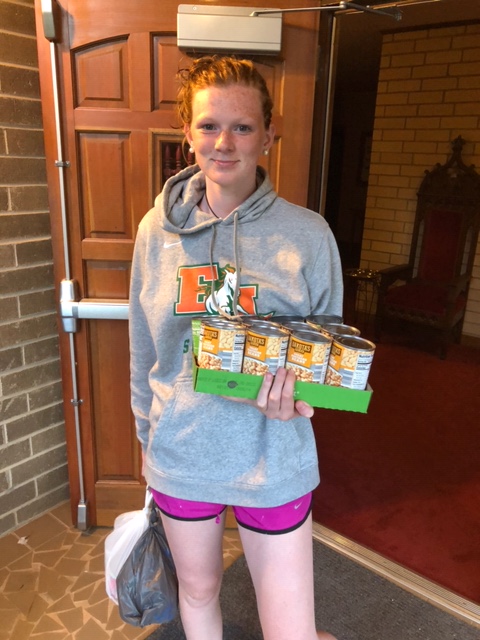 God does not need our good works, (Martin) Luther said, but our neighbor does (Wingren, Luther on Vocation, 10).

Indeed more than ever serving our neighbor as God serves us through Christ is an important and timeless part of vocation. To this end, throughout the year, we at St. Luke's partner periodically with Christian Ministry of Lincoln County, Inc. to collect and deliver supplies in an effort to assist others in our community.

Check out their link for more information.

Christian Ministry of Lincoln County, Inc.



Posted: 06/05/2020 07:07 PM